How to get Relief from TMJ Jaw and Knot Pain
Using the Signal Relief patch!
100% "You Better Be Happy!"
137 Day Money-Back Guarantee!

3.5 Tri-Fit the #1 choice for TMJ Jaw and Knot Pain!
and Worth every CENT!

Each Kit includes 1 reusable Pain Relief Device, 2 Adhesives, and 1 Box for storage.
Great for use on:
TMJ Jaw Pain

Jaw Pain

Tooth Pain

Cold Sores
FEATURES AND BENEFITS:
Flexible

No Drugs or Herbal 

Concoctions

Active over 100% of the surface

The lightweight, contoured, flexible design allows freedom of movement and all-day comfort

Aids in maintaining an active lifestyle

Easy to carry in a purse or pocket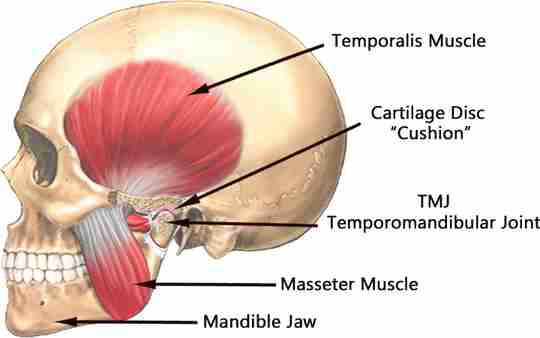 Imagine not having your jaw clicking and hurting when trying to open your mouth.  
Imagine the pain and clicking going away in just a few minutes.
Well you don't have to imagine it any more!  
Simply place the nCAP Signal Relief patch on the side of your jaw and in minutes the tight muscle knots will relax, taking away the pain and discomfort of the sticking and clicking.
Give it a try and if your not 100% satisfied, please send it back for a full refund.
*
The testimonials, statements, and opinions presented on our website are applicable to the individuals. Results will vary and may not be representative of the experience of others. The testimonials are voluntarily provided and are not paid for. The testimonials are representative of the users experience but the exact results and experiences will be unique and individual to each user. Reviews containing references to competing products or drug names have been removed.
QUESTIONS OR COMMENTS? WE'D LOVE TO HEAR FROM YOU!