DRUG-FREE Exercise Recovery! 
Play Harder - Recover Faster!
Exercise Recovery
By embedding Billions of tiny high-tech capacitors
 into a thin flexible patch a unique pain relief property was discovered.  
The world's first Nano-Tech pain relief patch is 100% Drug-Free and simple to use, just place the patch "Between the Pain and the Brain" and your pain fades away in minutes without the need for opioids.
No batteries, No wires, No herbs, No drugs, No mess and non-addictive.
nCAP Pain Relief can be used virtually anywhere on the body and the effects will start to be noticed within minutes, combatting anything from post-workout soreness,  back pain or headaches. 
The patch utilizes "Neuro Capacitive Coupling" technology in a thin, reusable, wearable patch. 

100% Money-Back Guarantee!
"Between the Pain and the Brain"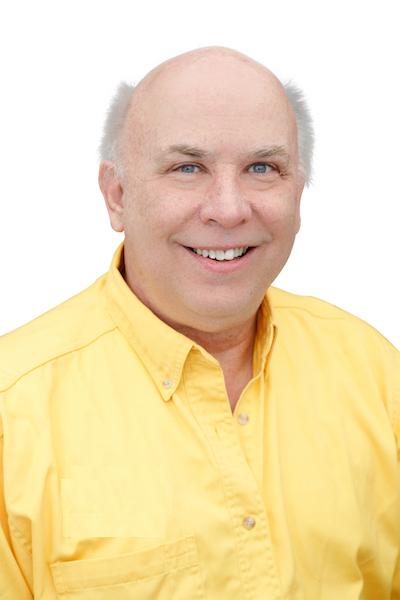 Hi, I'm Rhett Spencer inventor of the nCAP Pain Relief Technology. A few years back a motorcycle accident left me with 6 broken ribs, a short stay in the hospital and way, way too many painkillers!  After returning home and dealing with the undesirable side effects of the pills, I discovered the solution that allowed me to return to peak condition and rid myself of those addicting, dangerous opioids forever. 
Since then, the nCAP Pain Relief Technology has been used on all sorts of pain, from headaches to sore feet and everywhere in between. I'm not saying it will work for everyone, but it has worked for most. So why not give it a try to see if it will work for you.
The Pain Message
Whether your pain is from stubbing your toe, breaking your leg, constant never-ending chronic pains, overdoing it, toothache, muscle knots or some other hard-to-say condition, the pain you're feeling is the result of one simple process: a message being sent from the location of the pain to your brain.
The more intense the pain, the louder the message.  For never-ending pain sufferers, this constant yelling can overwhelm you, reducing your focus and affecting your overall mood.
In simple terms, nCAP Pain Relief turns down the volume of the pain message, allowing your brain time to send help and refocus.
100% "You Better Be Happy!"
137 Day Money-Back Guarantee!

4.5 Tri-Fit  the #1 choice for Recovery!

What size should I buy? 
Each of our patches are designed to help you maintain an active lifestyle and are sized according to your needs. Simply choose a size that is convenient for the location of pain you are experiencing, (Note: the larger the patch, the less location-specific it will be.) 

The smaller 3.5 Tri-Fit size is great for necks, elbows, wrists, head, and limbs.
The medium 4.5 Tri-Fit size is perfect for backs, shoulders, menstrual pain, legs, or knees.
Sore Muscles
Sore aching muscles and not taking the time to recover from intense workouts can lead to overuse injuries, stiff joints and other performance reducing annoyances. Using nCAP Pain Relief can speed your recovery time getting you up and going again, no pills, no creams, no mess. It's simple to use, place nCAP Pain Relief directly above the location of your pain while you rest and just like that you'll be back in the game!
Post Workout Recovery
The motion of your life and the activities you choose play a big role in how you feel and how well your body performs. Maintaining your body's performance requires proper nutrition and time to recover from the abuse you put it through. Just as electrolytes are needed to maintain your nervous system, nCAP Pain Relief enhances it even more. Clearing communication channels allowing your body to recover faster! 
Exercising will help keep your muscles strong and nCAP Pain Relief's Neuro Capacitive properties will help maintain your neuro network at peak performance.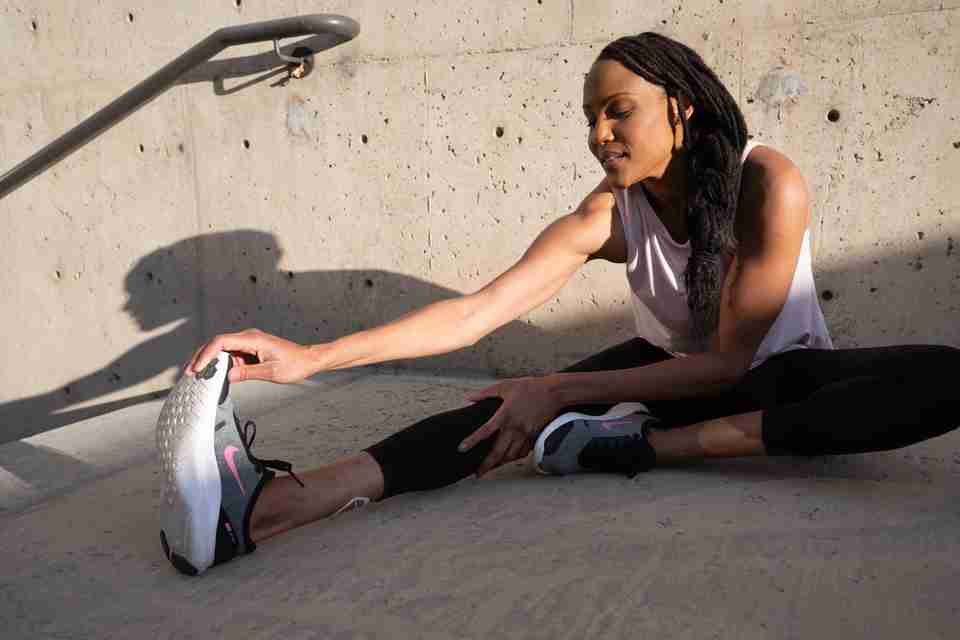 Pain Killers
Using over the counter drugs such as acetaminophen, aspirin or prescription pain medications along with topical creams and ointments rubbed onto the skin are common pain relief remedies.
Non-Steroidal Anti-Inflammatory Drugs (NSAIDs) are drugs that reduce both pain and swelling, transcutaneous electrical nerve stimulation (TENS), ice baths and ice massage masks the pain signals. 
So how did I get this way?
No matter how hard you try to avoid it, sometimes you're going to overwork your body and find yourself in some pain after a workout.
When you exercise intensely, that can cause micro-tears in your muscle tissue, which leads to delayed onset muscle soreness. This typically develops 12 to 24 hours after a tough workout, and can linger two or three days. The most common symptoms include swelling, stiffness, and reduced range of motion in the affected joints, and increased tenderness and reduced strength in the affected muscles.
Some people quite enjoy the burn and pain and see it as a sign of progress, others see it as a sign that perhaps they pushed themselves too hard or didn't stretch enough. Either way, aching muscles, stiff joints and not taking the time to recover from intense workouts can lead to overuse injuries. 
To sum it all up
If you're training for an assault on Mt. Everest, the big game, a marathon, a personal fitness goal, or day to day life, nothing slows you down more than pain and injury. nCAP Pain Relief is light weight, comfortable to wear, and can be used for all sorts of challenges such as lower back pain, knee pain, shoulder pain, tennis elbow and twisted ankles just to name a few. 
Listen to your body, it's saying  
"Order nCAP Pain Relief Today!"
Get Back in the Game!
*
The testimonials, statements, and opinions presented on our website are applicable to the individuals. Results will vary and may not be representative of the experience of others. The testimonials are voluntarily provided and are not paid for. The testimonials are representative of the users experience but the exact results and experiences will be unique and individual to each user. Reviews containing references to competing products or drug names have been removed.
QUESTIONS OR COMMENTS? WE LOVE TO HEAR FROM YOU!