Guaranteed Back Pain Relief!
Drug-Free Back Pain Relief!
By embedding billions of tiny high-tech capacitors into a thin flexible patch a unique pain relief property was discovered.  
The world's first nano-capacitive pain relief device was born, it's simple to use, just place the patch above your back pain "Between the Pain and the Brain" and your pain fades away in minutes.

The patch utilizes "neuro capacitive coupling" technology in a thin, reusable, wearable patch.  No batteries, no wires, no smelly oils, no sticky adhesives, no drugs and it's fast acting!!  
Regain what pain has taken from you; you have nothing to lose, try it today and if your not 100% happy with the results we'll refund every cent guaranteed!
"Between the Pain and the Brain"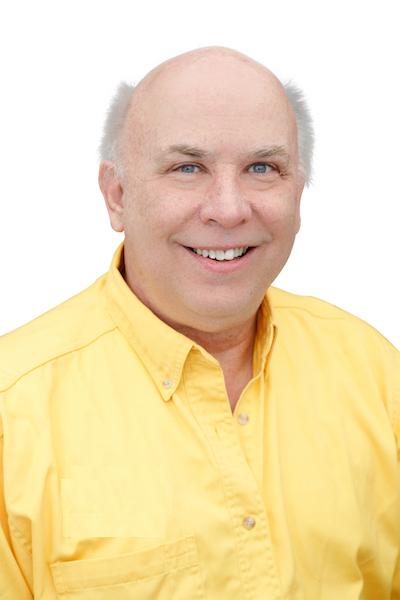 Hi, I'm Rhett Spencer inventor of the nCAP Pain Relief Technology. A few years back a motorcycle accident left me with 6 broken ribs, a short stay in the hospital and way, way too many painkillers!  After returning home and dealing with the undesirable side effects of the pills, I discovered the solution that allowed me to return to peak condition and rid myself of those addicting, dangerous opioids forever. 
Since then, the nCAP Pain Relief Technology has been used on all sorts of pain, from headaches to sore feet and everywhere in between. I'm not saying it will work for everyone, but it has worked for most. So why not give it a try to see if it will work for you.
The Pain Message
Whether your pain is from stubbing your toe, breaking your leg, constant never-ending chronic pains, overdoing it, toothache, muscle knots or some other hard-to-say condition, the pain you're feeling is the result of one simple process: a message being sent from the location of the pain to your brain.
The more intense the pain, the louder the message.  For never-ending pain sufferers, this constant yelling can overwhelm you, reducing your focus and affecting your overall mood.
In simple terms, nCAP Pain Relief turns down the volume of the pain message, allowing your brain time to send help and refocus.
100% "You Better Be Happy!"
137 Day Money-Back Guarantee!

4.5 Tri-Fit the #1 choice for Back Pain!

Each Kit includes 1 reusable Pain Relief Device, 2 Adhesives, and 1 Box for storage.
Great for use on:
Backs

Legs

Arms

Head

Neck

Shoul

ders
FEATURES AND BENEFITS:
Flexible

No Drugs or Herbal 

Concoctions

Active over 100% of the surface

The lightweight, contoured, flexible design allows freedom of movement and all-day comfort

Aids in maintaining an active lifestyle
HOW TO USE:
Our patch does not need to be directly located on the surface of the skin; it can be separated by thin clothing or cloth. The Pain Relief Device can be held in place using a variety of options such as our included adhesive tape strips, bandaids, safety pins, Coban medical tapes, and wraps, or simply placed over the desired area or laid upon while resting or sleeping.
What size should I buy? 
Each of our patches are designed to help you maintain an active lifestyle and are sized according to your needs. Simply choose a size that is convenient for the location of pain you are experiencing, (Note: the larger the patch, the less location-specific it will be.) 

The smaller 3.5 Tri-Fit size is great for necks, elbows, wrists, head, and limbs.
The medium 4.5 Tri-Fit size is perfect for backs, shoulders, menstrual pain, legs, or knees.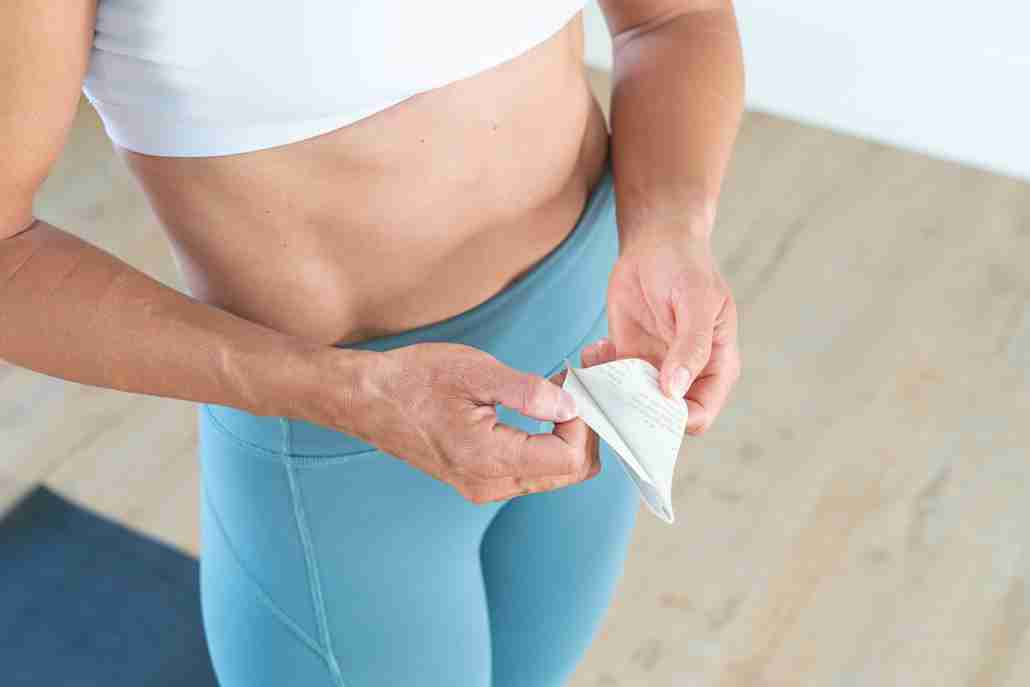 Back Pain FACTS
Back pain comes in many forms from a dull ache to sharp shooting pain that takes your breath away. Everyone can have back pain of some sorts from lifting, falling, twisting etc. The motion of our lives can put strain on our back when we least expect it. As we get older back pain is more common, poor physical fitness can accelerate it. Being overweight puts more strain on our backs; arthritis and cancer are additional causes of back pain. At work if you lift, push, or pull while twisting your spine, you may get back pain. If you work at a desk all day and do not sit up straight, you may also get back pain. 
Back pain can be disease induced from: Scoliosis, Spondylolisthesis, Arthritis, Spinal stenosis, Pregnancy, Kidney stones, Infections, Endometriosis and Fibromyalgia. 
Drugs and Chiropractors
Over the counter drugs such as acetaminophen and aspirin or prescription pain medications along with topical creams and ointments rubbed onto the skin are common pain relief remedies. Non-Steroidal Anti-Inflammatory Drugs (NSAIDs) are drugs that reduce both pain and swelling. 
Manipulation is another source of pain relief, professionals use their hands to adjust or massage the spine or nearby tissues. They may apply transcutaneous electrical nerve stimulation (TENS). Studies have shown that TENS treatments are not always effective for reducing pain.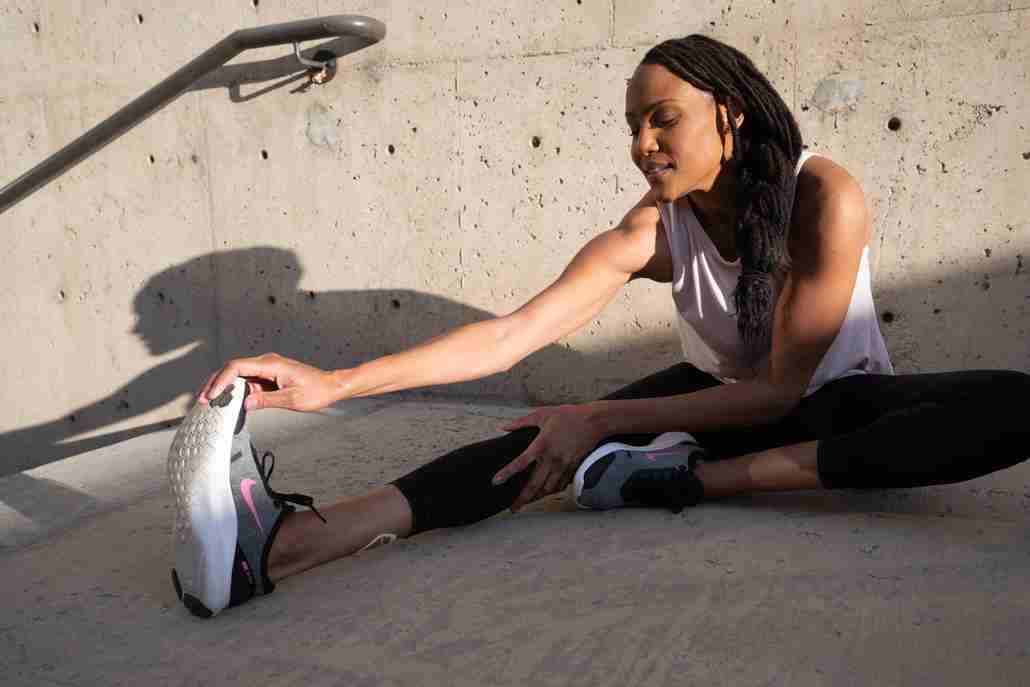 Exercising will help keep your back muscles strong. A healthy weight and vitamins will also keep your bones healthy. Stand up straight and avoid heavy lifting, bend your legs and keep your back straight when lifting. 
Treatment for back pain depends on what kind of pain you have. Acute back pain usually gets better without any treatment, but you may want to take acetaminophen, aspirin, or ibuprofen to help ease the pain. Hot or cold packs can be soothing to stiff backs; heat reduces muscle spasms and pain. Cold helps reduce swelling and numbs the pain area; this treatment does not fix the cause of chronic back pain.
nCAP Pain Relief Simple to Use!
As soon as you place the patch near the pain, nCAP Pain Relief works to turn down the volume and clear up the static, improving communication between your brain and the pain. Many people feel their pain dimming – and even disappearing – within minutes!

nCAP Pain Relief Technology is completely non-invasive. It adds zero drugs, zero electricity, zero anything into your body! It even works right through your clothes!
The nCAP Pain Relief device is lightweight, flexible, and easily held in place with just a bandaid or other lightweight tapes like 3M's Coban self-adherent wrap.  
nCAP Pain Relief works quickly and accurately and can be reused for many months when cared for properly. It works for many types of pain, in many parts of your body. Whether it's a pain you've lived with for days, months, or years – nCAP Pain Relief can help!
nCAP Pain Relief Technology enables General Wellness Products and does not eliminate the cause of your pain, and is not a cure for a disease, but it does provide a simple, reusable, wearable solution for pain relief to maintain an active lifestyle.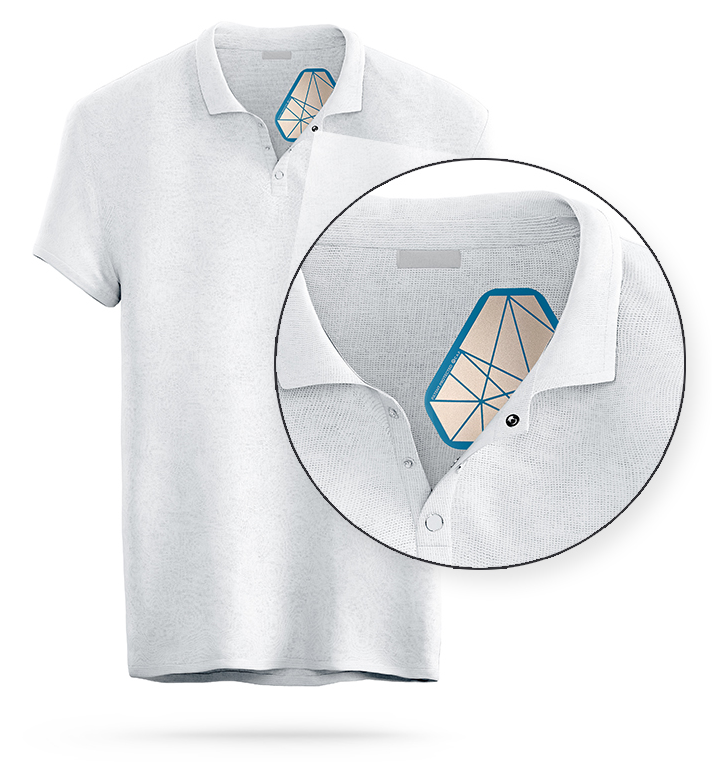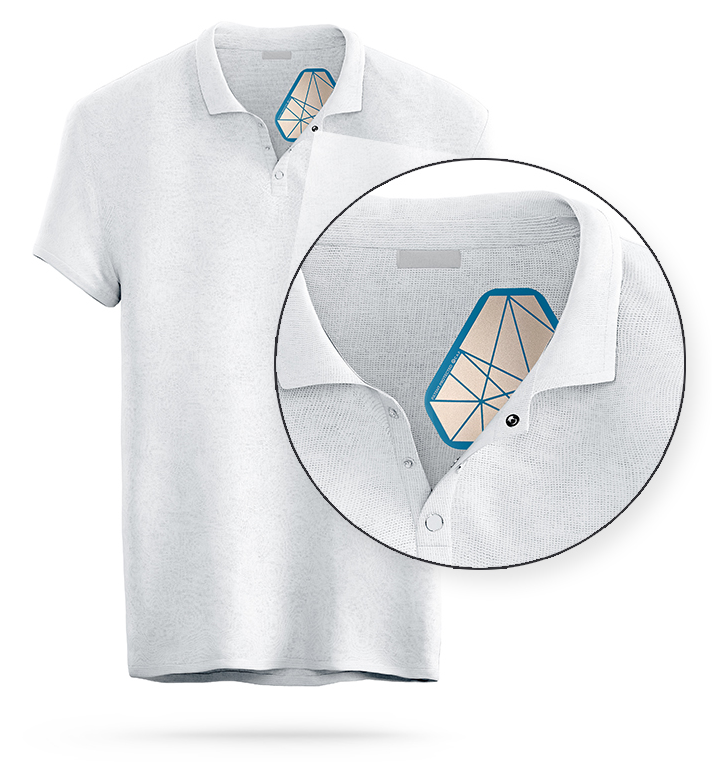 *
The testimonials, statements, and opinions presented on our website are applicable to the individuals. Results will vary and may not be representative of the experience of others. The testimonials are voluntarily provided and are not paid for. The testimonials are representative of the users experience but the exact results and experiences will be unique and individual to each user. Reviews containing references to competing products or drug names have been removed.
QUESTIONS OR COMMENTS? WE LOVE TO HEAR FROM YOU!